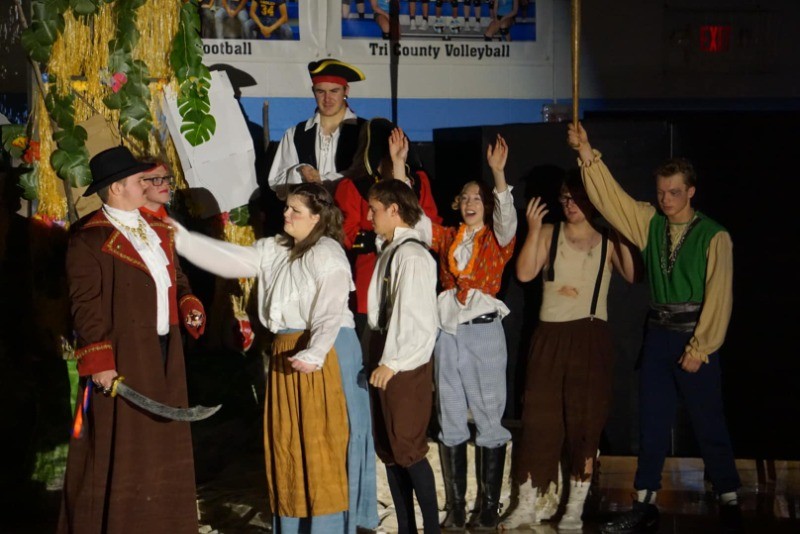 "The Quest for Treasure Island"
The Allen High School One Act performed"The Quest for Treasure Island" for the community on Saturday November 14th. The group is looking forward to performing in conference competition on Tuesday November . . .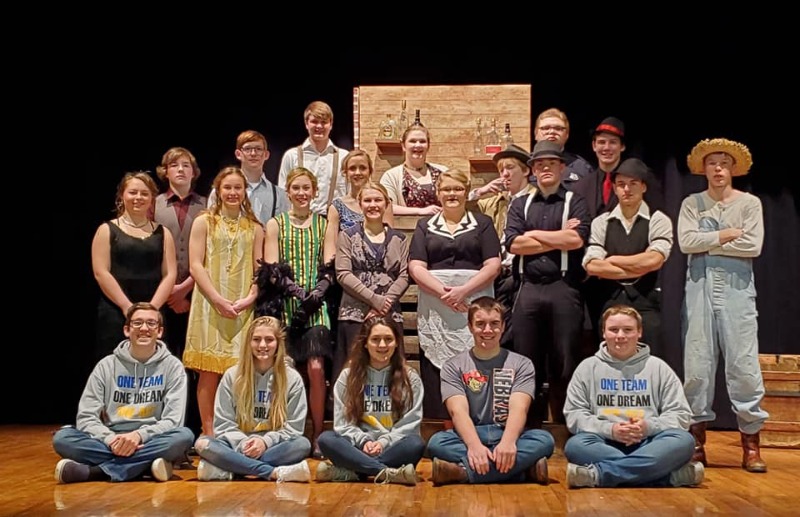 Congratulations to the District One-Act Outstanding Performers: Cole Woodward, Taylor Boyle, Ashley Kraemer, Alli Jackson, Brogan Jones, Joshua Cooper, & Alyssia Strivens. Overall the team got 5th place.