JUNIOR CLASS DODGEBALL TOURNAMENT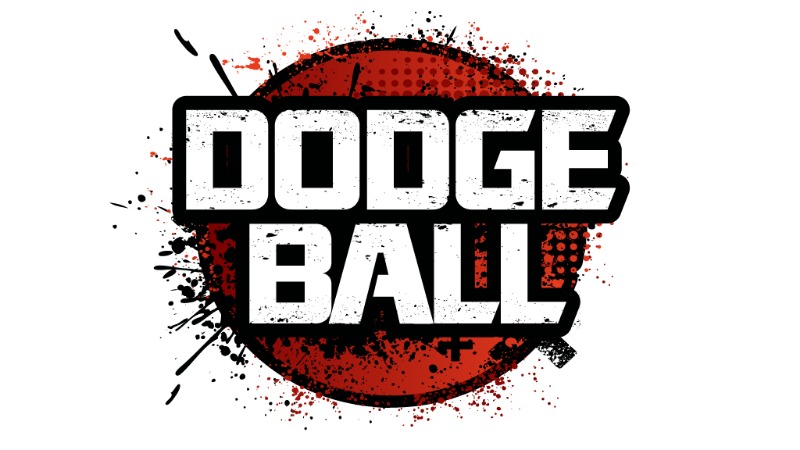 When: Saturday November 17th
Where: Allen High School Gymnasium
Time: 10 am-Finished

Concessions will be available during the tournament
The Husker Football Game will be streamed live in the gym as the tournament goes on!
Admission will be Free Will Donation
Double Elimination Bracket. Each team is guaranteed 2 games.
Winning team will receive $100 Gift Certificate to Bob's Bar. Prize for best team uniform will also be given.
Submit one registration form per team. All participants must sign a release waiver. Those participants 18 and younger must also have their parent/guardian sign the waiver. See forms below for further information and rules.
All proceeds go to Prom 2019!