Allen Consolidated is now available on the itunes store and google play store!!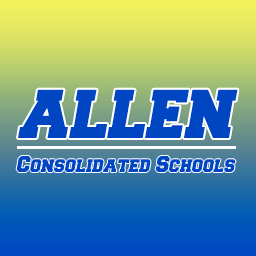 ALLEN CONSOLIDATED SCHOOLS APP
The app is now available in both the iTunes store and Google play store. After the app is installed, you can receive push notifications.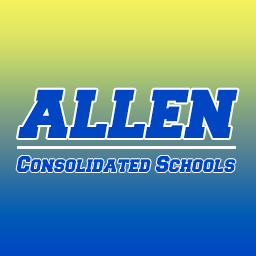 Push notifications alerts all users who have installed the app on a mobile device of new messages or events even when the user is not actively using the App.