2017-2018 LEWIS & CLARK HONOR BAND COMPETITION INFORMATION
To Be Held Saturday January 20, 2018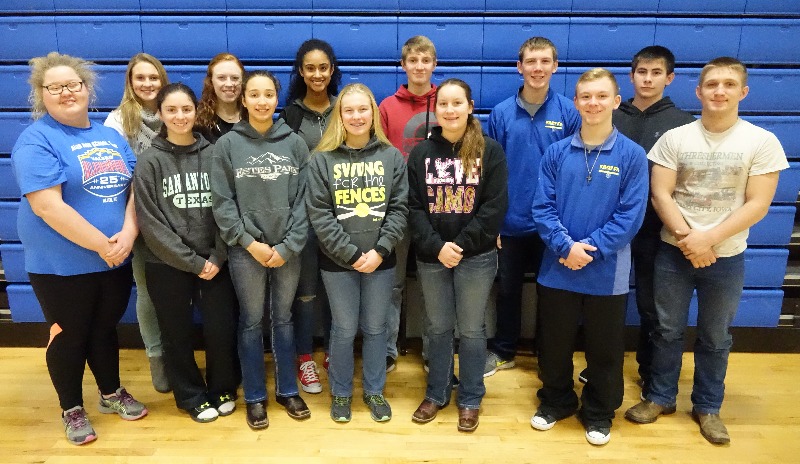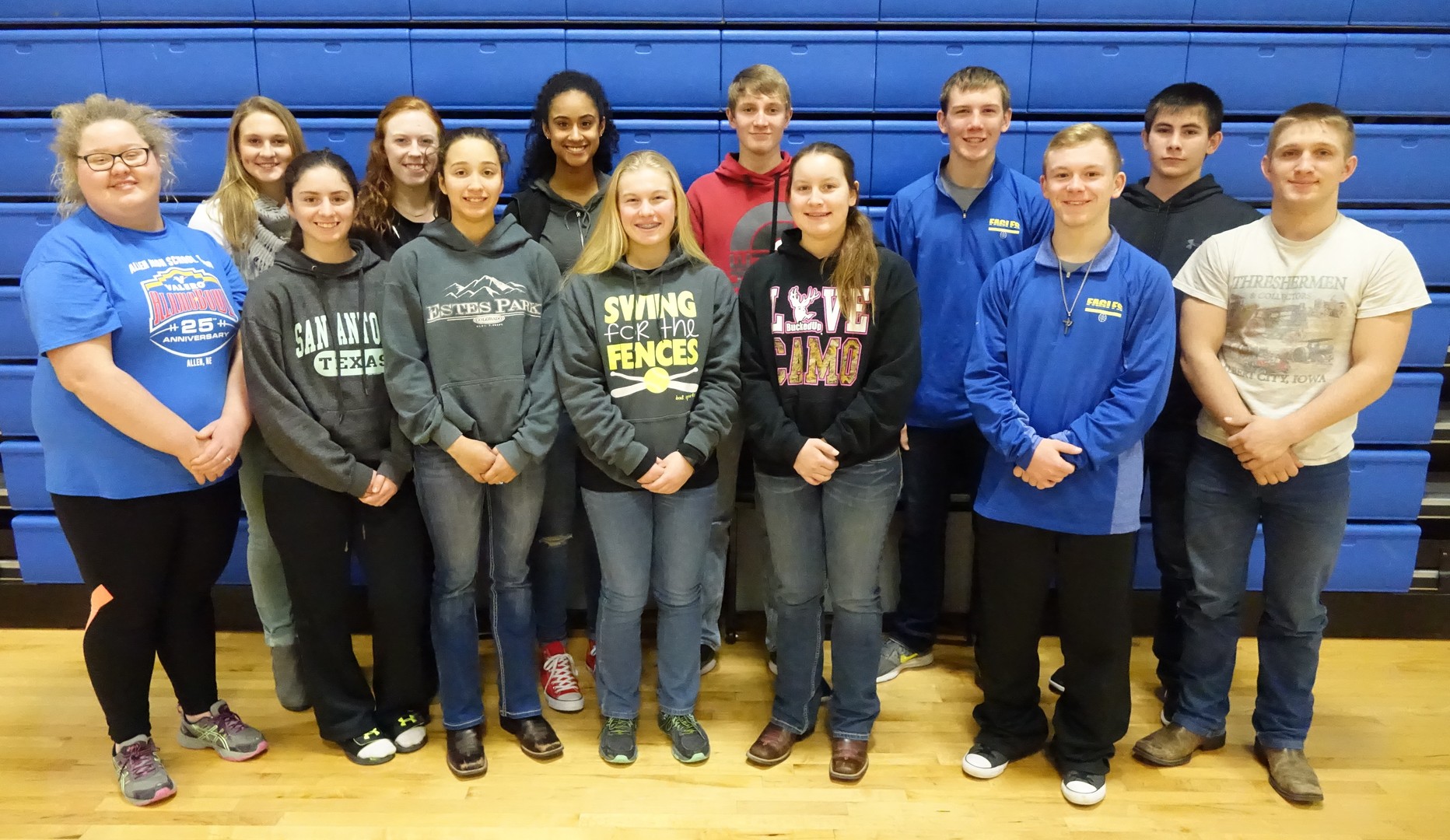 The following students will be representing Allen at the WSC Honor Band competition this Saturday, January 20th.
Kiara Monteith, Cassidy Thomas, Desi Martell, Ashley Kraemer, Kapri Anderson, Kobe Kumm, Isaac Verzani, Bri Hingst, Summer Jackson, Madisen Schneiders, Levi Woodward, Brogan Jones, Anthony Isom
They will have practice time with other band members from the area and work with a guest conductor.
The Final Concert will be at 5:00 pm at Ramsey Theater.
Come and hear the accomplishments of our talented band members.
A Participation trophy is awarded to the school with the most audience participation.
Come and be counted for Allen!