WAKEFIELD-ALLEN FALLS TO WINNEBAGO IN LAST REGULAR SEASON GAME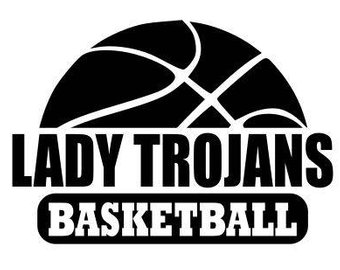 The Wakefield-Allen Trojans traveled to Winnebago to face the Lady Indians in conference action on Tuesday February 5, 2019. This was was the last regular season game for the varsity Lady Trojans team. A tight first half gave hope to the Lady Trojans with W/A up by 2 points at half time. The Lady Indians rallied back in the 3rd quarter outscoring the Lady Trojans 24-9. The Lady Trojans battled back in the 4th but just could not grab the "W". The final score was Wakefield-Allen 59, Winnebago 62.
Points leader for the Lady Trojans was Jessica Borg with 21. Jordyn Carr put up 13 points for her team. As a team, the Lady Trojans shot 33% on the night.
Jessica Borg led Wakefield-Allen in rebounds with 10 (2 offensive, 8 defensive). Leading assisters were Jordyn Carr and Aishah Valenzuela with 3 a piece. Carr also led in steals with 6. Anna Lundahl put up the only block for the Lady Trojans during the game.