LADY TROJANS BATTLE AGAINST THE KNIGHTS, LOSE BY 3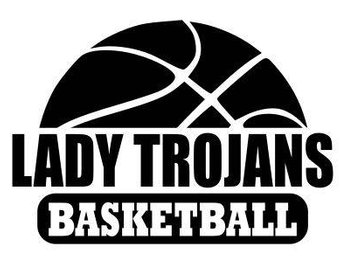 The Wakefield-Allen Lady Trojans faced the Homer Lady Knights in conference action in Allen on Monday January 21, 2019. The game was close the entire night with the Lady Knights pulling off the win in the final minutes of the game. The final score was W/A-59, H-62.
Leading Lady Trojan shooter was Jordyn Carr with 16. Carr was 5-11 in field goals, 3-6 in 3 point shots, and 3-8 in free throws. Aishah Valenzuela added 13 points for W-A while Courtney Bokemper had 11 and Carly Dickens added 7. As a team, the Lady Trojans shot 31% on the night.
Anna Lundahl and Bokemper led in rebounds during the game, each recording 7. Lundahl had 5 offensive and 2 defensive where as Bokemper had 2 offensive and 5 defensive. Carr added 6 more rebounds for the Lady Trojans.
Carr led W-A in assists with 3. The team had 7 assists in the books. Carr also led the team in steals with 5.