WAKEFIELD-ALLEN TROJANS GET WIN AT CNOS FOUNDATION BASKETBALL CLASSIC
Carr led in points, Valenzuela led in rebounds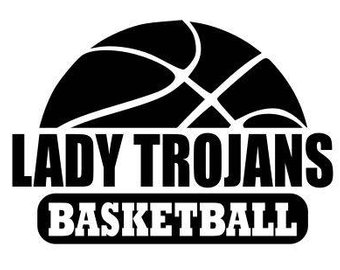 The Wakefield-Allen Trojans competed against the OABCIG Falcons in the second day of the CNOS Foundation Basketball Classic held at the Tyson Event Center on Friday January 4, 2019. The Trojans fought hard, defeating the Falcons 66-55.
Jordyn Carr led the Trojans in points with 17 followed closely by Jessica Borg with 16. Overall team shooting percentage during the game was 36%. Carr and Aisha Valenzuels were explosive from outside the arc. Carr was 3 for 8 while Valenzuela was 4 for 6.
Leading rebounder for Wakefield-Allen was Aishah Valenzuela with 6 (4 offensive and 2 defensive) followed closely by Maddie Mogus, Kassidy Brudigam, and Rachel Borg with 4.
Wakefield-Allen Trojans host the Ponca Indians in a conference play on Tuesday January 8, 2019. JV girls begin at 4 pm. Varsity girls will begin approximately at 6 pm.