TROJANS LOSE BY 9 TO CARDINALS
Carr led in points, rebounds, and steals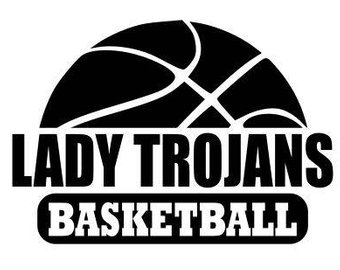 The Wakefield-Allen Trojans hosted the Lady Cardinals of Randolph on the evening of Tuesday December 12, 2018. Randolph led the first half of the game by a small margin up only by 2 at half time. The Trojans were back in the lead by the end of the 3rd quarter but just could not hang on to the win in the 4th quarter. The Cardinals outscored the Trojans in the 4th, making way for their 46-37 win. The Wakefield Allen Trojans are now 0-3 on the season.
Leading scorer for Wakefield-Allen was freshman Jordyn Carr with 13, with 9 of those points coming from 3's. Courtney Bokemper also had a solid night racking up 7 buckets for the Trojans.
Carr led the Trojans in rebounds during the match recording 7 followed closely by Bokemper with 6 and Anna Lundahl with 5.
Rachel Borg had the most assists during the match-up with 2 while Carr led in steals with 5. Borg and Aishah Valenzuela each recorded a block as well.
The Wakefield-Allen Trojans will face the Mustangs from Stanton on Friday December 17th. Parent's Night will also be held that night.
CLICK HERE FOR COMPLETE GAME STATS