ALLEN HAS EBSCOhost!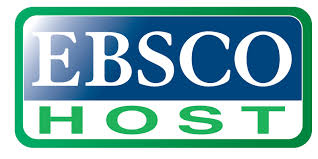 You may be asking yourself, what is EBSCOhost?
EBSCOhost is a powerful online reference system accessible via the Internet. It offers a variety of proprietary full text databases and popular databases from leading information providers.
This reference system is truly a gem to our school. It is subdivided according to different types of search engines that will result in multiple, quality journal articles and resources for students. The text found through EBSCOhost are considered accurate and reliable references for student papers and projects.
Copy and paste this link into your web browser:
search.ebscohost.com